Our Staff


When you visit Arrow Animal Hospital these are the faces who'll be greeting your pet and you.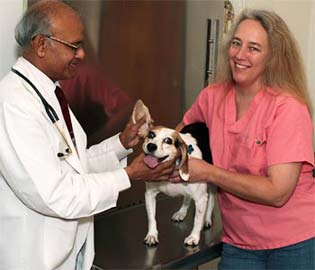 "I have been working with Dr. Patel/Janayi since the day he opened in June of 1986. We started as an
animal clinic
and then became Arrow Animal Hospital in June of 1992. I graduated the AHT Program at Mt. Sac in 1986 and have been working here as a technician and whatever other position as needed. I love my work, the patients and clients as well as the relationships I've built with our staff, both past and present. I never get bored due to all the challenges brought into our hospital every day.
In my free time I like to spend time with my family and friends. I like to fish, go to movies and play games."
—Lynett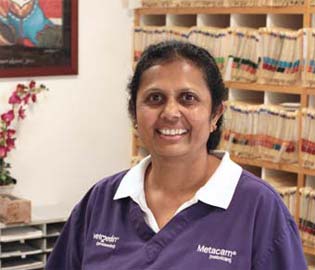 "I have been working at Arrow Animal Hospital since 1991. I love my job—helping
pets
and taking care of them, and helping their owners, too.
We take pride in our work at Arrow Animal Hospital.
Since I have been working a long time at Arrow Animal Hospital, you get to know some of the pets from young age, and watch them grow."
—Kailash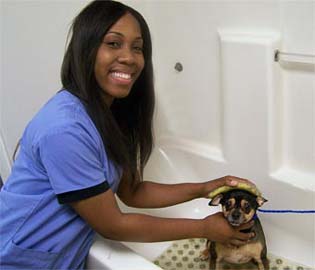 "I've been a
groomer
for seven years. Working here definitely creates opportunities to encounter new and different experiences. It is never boring here, working here always ensures me of an eventful day.
Some people might like fashion, but animals are my passion."
—Lorie